For 70 years, ServiceMaster, the parent company of ServiceMaster Restore, has had a proud history of innovation and growth achieved through a family of entrepreneurial businesses stretching from coast to coast.
ServiceMaster has come a long way since its start. We began as a moth-proofing company, founded in 1929 by Marion E. Wade, a former minor league baseball player. Wade operated his new business out of his home, had a strong personal faith, and viewed individual employees and customers as worthy of dignity and respect.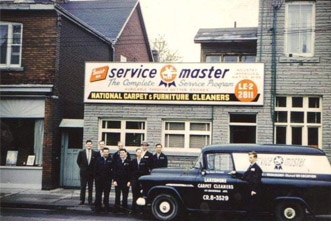 When the company was incorporated in 1947, ServiceMaster employed only half a dozen employees and earned a yearly revenue of $125,000. Today, we are a leader in the service industry, employing more than 50,000 people, managing over 190,000 others, earning over $7.8 billion annually, and licensing over 5,400 independently owned and operated service providers.
Robert J. Gillette was appointed chief executive officer in June 2013, and the company began publicly trading (NYSE: SERV) in June 2014.
Today, ServiceMaster operates under many of the same tenets of Wade's original purpose – to deliver exceptional service and quality to customers. Like our company's founder, we believe in:
Treating our customers, suppliers, employees and partners with respect and dignity.
Doing the right thing, all the time.
Being accountable to our customers.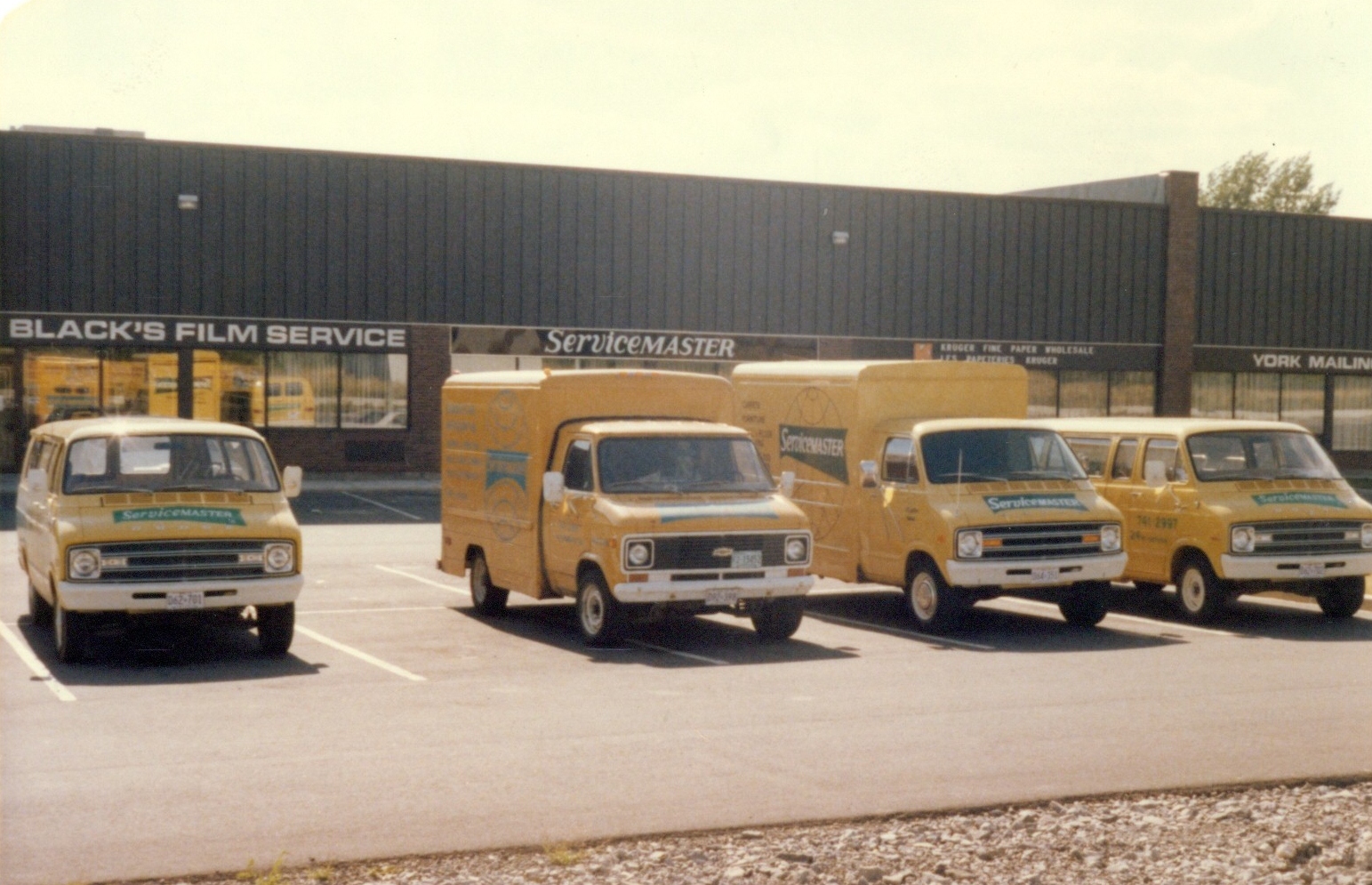 Over the years, ServiceMaster Restore has continued to develop new and innovative disaster restoration techniques and products and has developed some of the biggest and best individually owned franchises in North America.
HISTORY AT A GLANCE
1929 – Founded as a moth-proofing company by Marion E. Wade.
1947 – Incorporated and expanded offerings to include carpet cleaning.
1952 – Established one of America's first franchise businesses.
1962 – Expanded expertise to the healthcare arena and pioneered third-party outsourcing.
1980 – Established a network of high quality branch and franchise-based service companies including Terminix, TruGreen, Merry Maids and American Home Shield.
2007 – A group of equity sponsors led by Clayton, Dubilier and Rice, LLC acquired ServiceMaster and took the company private.
2014 – ServiceMaster began publicly trading (NYSE:SERV)
2020 – ServiceMaster Brands acquired by Roark Capital.